Will big ant mounds kill my new plants?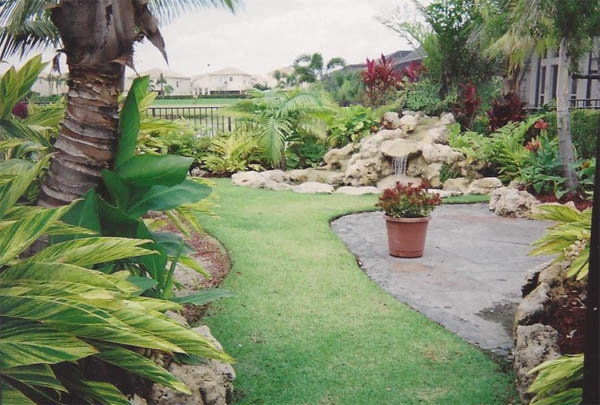 Questions : Below are pictures of some of the plants.
I notice a couple that didn't look too good ( the orange and the yellow). The orange one was really close to where the electrician dug out so maybe that has affected it. I am hoping it will get better.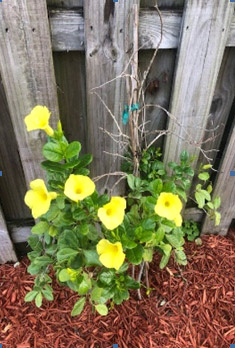 The yellow, some branches lost its leaves but the rest are good as seen on pics. I am not sure if that is normal. I do notice some small ants crawling on some of the branches. I can send you video if you want to see it. I hope that doesn't kill the plants.
Answer : Thank you for the inquiry. Yes, the gathering of ants infesting a plant and especially the build up of ant mounds at the base of plants and trees or palms as well can have a detrimental effect on the landscape material. If left unattended and allowed to grow, this build up and infestation of ants CAN KILL THE PLANT OR ANY PALM OR TREE that is infested with them.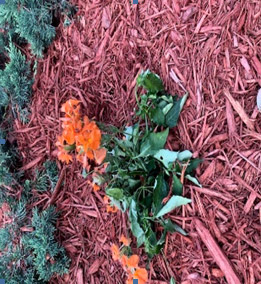 Best to treat right away. If addressing the problem yourself, ant killer products are available in the garden sections of both Home Depot & Lowe's for example.
Most effective products available over the counter are in a granular form which is to be spread on or near the ant mound and plant base. Results will usually be visible with the decrease in ants within days. Make sure to follow the instructions on the container of the product.